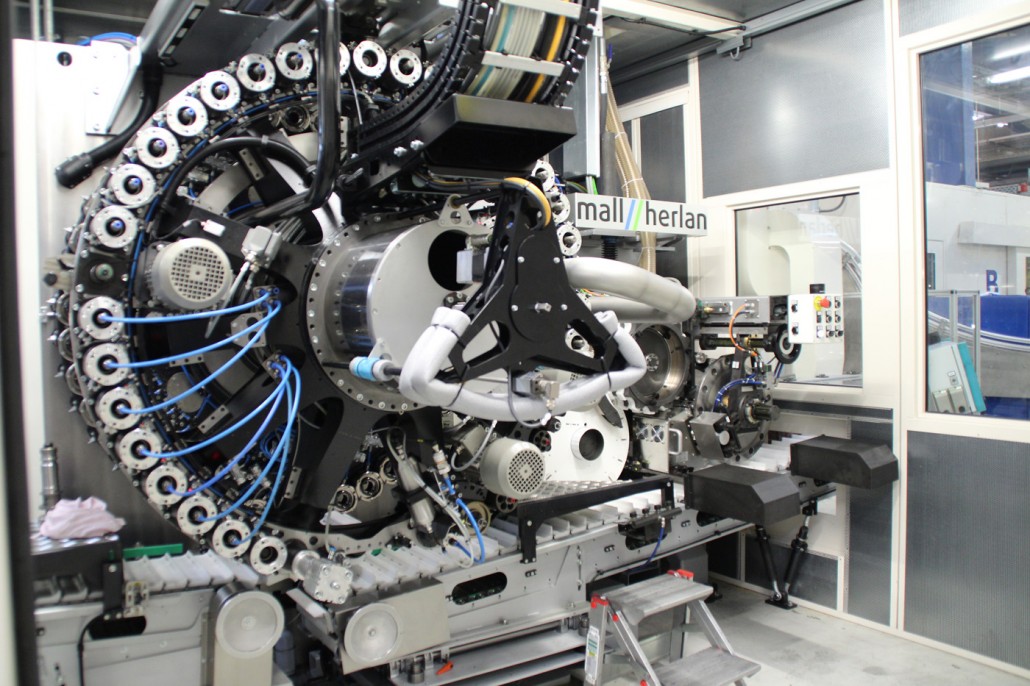 We are a 4th generation family business, with over 75 years experience.
High investments in innovation and patented technologies with a wide range of aluminium cans and bottles.
Envases' two modern European production plants offer expertise, innovation and tooling developed in-house and are fully equipped to handle your packaging requirements.
Customers with well known brands place their confidence in our highly reactive and trusted service.
ENVASES is always focused on improving quality and efficiency. These improvements are achieved by investing in R+D and from our experienced employees who actively participate in the continuous improvement.
ENVASES is an employer committed to ensuring that all employees develop their professional skills while enjoying a stable job and promotion opportunities.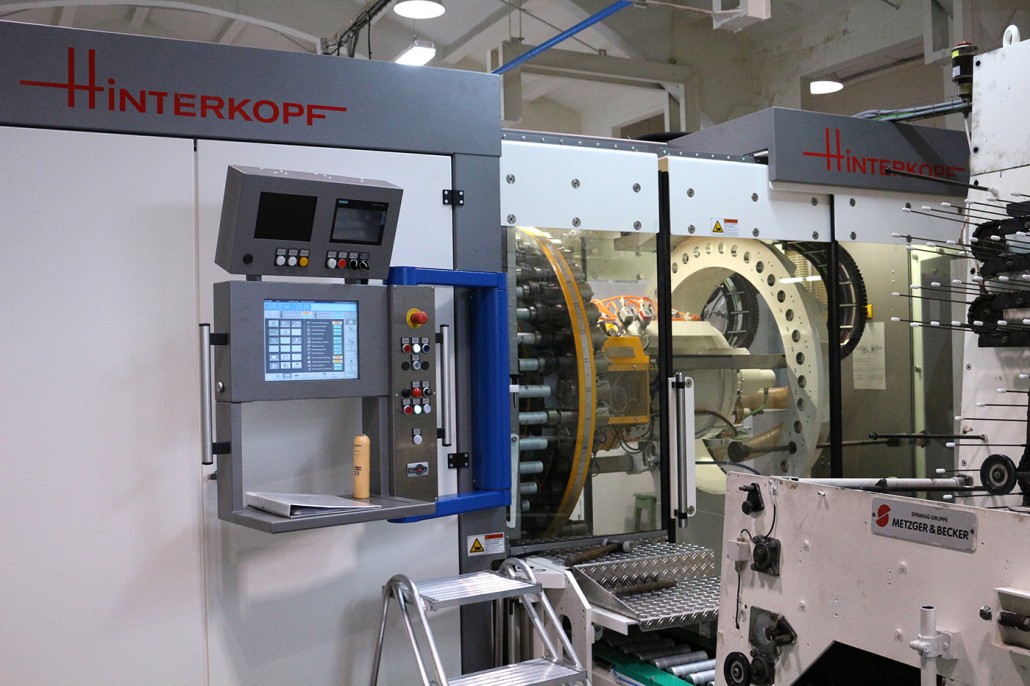 More than 75 experience years
More than 6.000.000.000
cans produced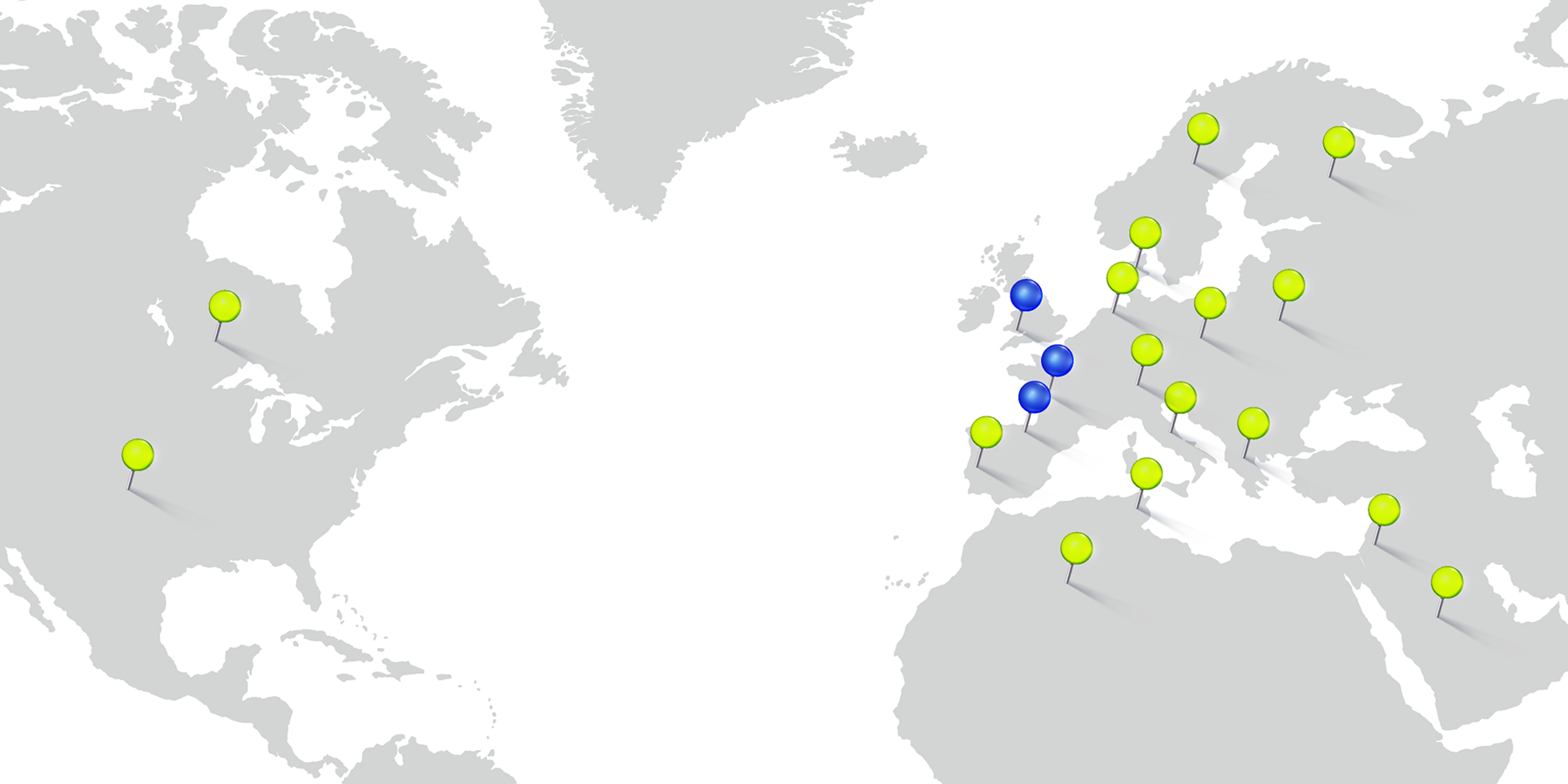 Our two production plants are strategically equipped to provide suitable solutions to the different needs of our customers.
Both plants complement each other (contingency of supply) to provide our customers with additional support and enhance responsiveness to unforeseen situations.
linkedin.com/company/envases-group