100% Reciclable, Siempre Reciclable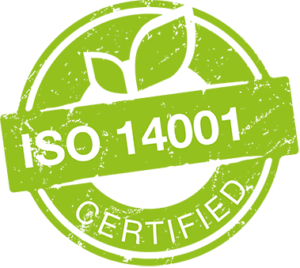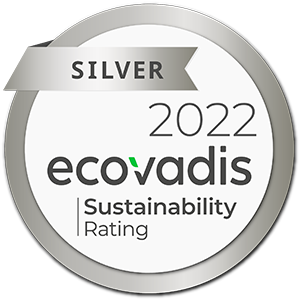 quality · service · innovation
quality
service
innovation
ENVASES is always focused on improving quality and efficiency. These improvements are achieved by investing in R+D and from our experienced employees who actively participate in the continuous improvement.
Envases' two modern European production plants offer expertise, innovation and tooling developed in-house and are fully equipped to handle your packaging requirements.
Customers with well known brands place their confidence in our highly reactive and trusted service.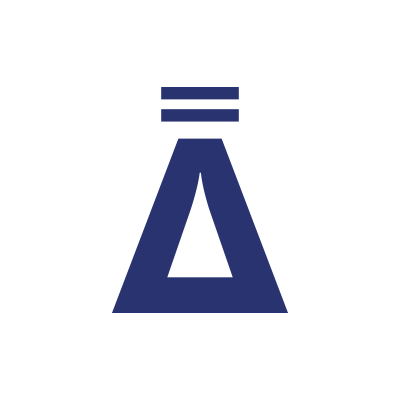 The perfect packaging for dispensing liquids or gel products..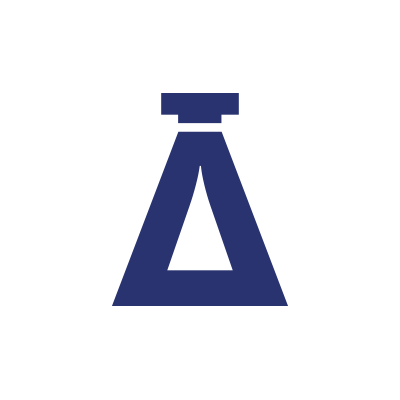 Our cans offer excellent barrier properties suitable for a wide range of products..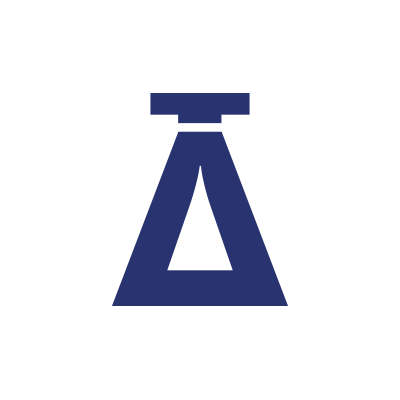 For pharmaceutical and perfumery products. Gas propelled or not.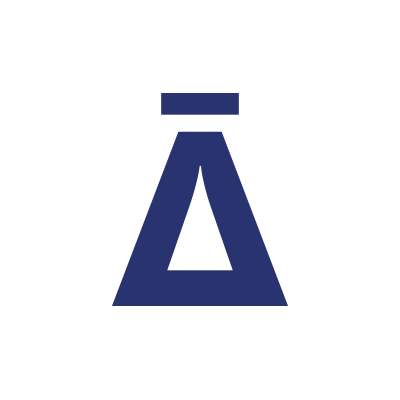 Wide range of diameters, heights, shaping and printing. From diameter 35 to 66.
RELIABLE PARTNER FOR INNOVATIVE AND SUSTAINABLE SOLUTIONS
ENVASES se ha dotado de medios para desarrollar sus procesos y sus productos, y se encuentra en disposición de ofrecer una propuesta
única de negocio que les proporcione a nuestros clientes una ventaja competitiva.
Tel: (0034) 94 672 62 50
Mail: VentasNac@envases.org
Tel: (0044) (0) 1639 814411
Mail: sales@envases.co.uk
For screw neck and FEA 15 bottle inquiries:
Vetroplas Packaging Ltd.
Tel: (0044) (0) 1603 305953
Mail: info@vetroplas.com
ABA Packaging Corp.
Tel: (001) 631 758 4200
Mail: mwarford@abapackaging.com
Tel: (0033)(0) 559 266094
Mail: emasafrance@envases.org
Ameri Srl.
Tel: (0039) 010 54 1491
Mail: info@ameri.it
Firstpack.
Tel: +49 2137 912325
Mail: r.sutter@firstpack.com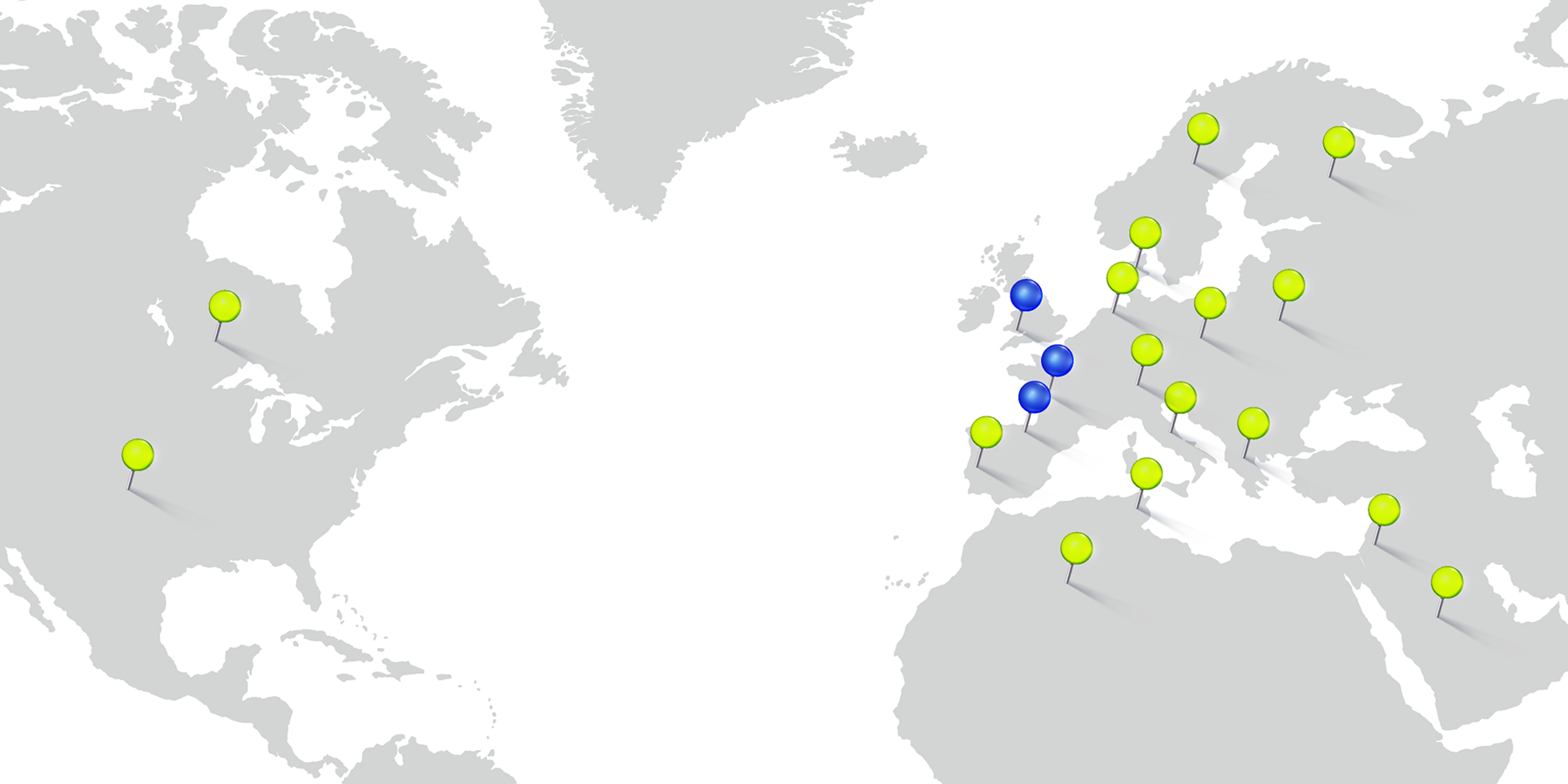 Our two production plants are strategically equipped to provide suitable solutions to the different needs of our customers.
Both plants complement each other (contingency of supply) to provide our customers with additional support and enhance responsiveness to unforeseen situations.
linkedin.com/company/envases-group